"Poised to become a genre-shaping staple with the release of two major label albums in the 90's, rustbelt Blues singer and guitarist Larry McCray proves he's been hiding in plain sight.
with today's announcement of his first album in nearly seven years, Blues Without You, set for release on March 25. Produced by blues-rock titan Joe Bonamassa and Josh Smiths' on the planet."
NEW ALBUM: BLUES WITHOUT YOU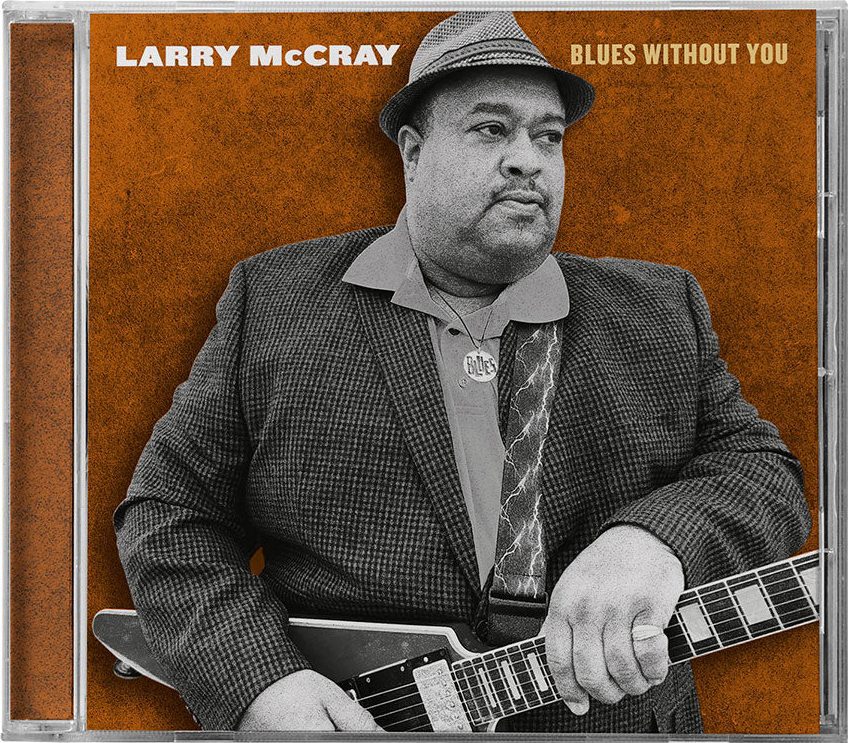 STREAM ON YOUR FAVORITE CHANNEL
Jimmy Hall first gained popularity as the lead vocalist, saxophonist, and harmonica player for the band Wet Willie, emerging from Mobile, Alabama. His unique brand of R&B-infused rock and roll and onstage swagger propelled the group's signature song Keep on Smilin' to the Top 10 on the Billboard singles chart in 1974.
After seven albums with Capricorn Records, Wet Willie moved forward to Epic Records releasing the singles Street Corner Serenade and Weekend. Both singles hit the US Top 40 and five other songs were placed in the Billboard Top 100.